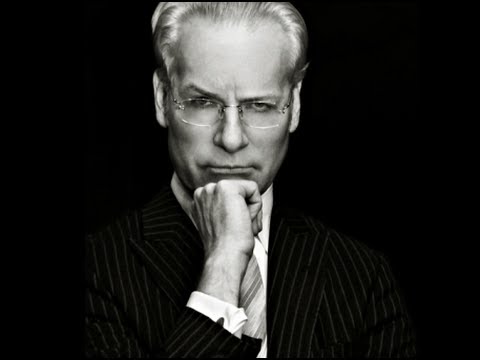 The worst best decision I've made in 10 months.
You know I like to get creative from time to time…. I also manage to make a mess 100% of that time.
Well I bought myself a glue gun on my last trip to Michael's. It was mainly for items to make the second line umbrellas. (which were a hit thank you very much), and I just happened to grab the first glue sticks at eye level… they're glitter glue sticks. It's like somebody REALLY wanted me to be happy.
So… Halloween was on it's way. Let's get for serious here, any holiday is even bigger here in New Orleans. I had no idea what I was in for when I moved here. Everyone was dressed up weirdly for Mardi Gras, and every event there after. I was a little more reserved about it, but luckily my friends have been opening me up to really getting into the spirit of New Orleans.
4 of the girls had already gotten together to decide to be the 4 seasons as this year's halloween costume. I managed to jump in on their costume and will now be playing the role of "Mother Nature" and boy does pinterest have a lot of ideas.
I originally thought The Santa Clause –
Can you imagine trying to rock that headpiece on the bar crawl!? I'd poke out way too many drunk eyeballs.
Anyway – I'm told Mardi Gras is the "tourists" holiday, all the locals go skiing that week to get out of town because you really can't get anywhere. Halloween, now thats the local's holiday. The city goes all out. Decorations EVERYWHERE which I do remember from my quick day on the town when I came last October for my job interview.
These people went pretty over the top here, they've been on the news all month long. There was music playing, projected skeletons, ghosts, eyeballs and Slimer across the top windows. Also ghost that electocutes the trees and makes them light up. It was awesome. I would stand there all night if my date hadn't already thought I was weird.
I figured it was time to jump in to the Halloween spirit so I dug out my old high school homecoming corset top, and bought a ton of fake flowers from Wal*Mart. I had searched for a green corset top but I'm all for re-using old pieces.
Fun Story – the checkout woman at Wal*Mart goes "well this is going to be a beautiful arrangement!" while ringing up the flowers, it threw her off a little bit when I responded with "actually, they're going to be my Halloween costume". 🙂
I had about 2 hours (ok, 2 Wednesday Night episodes – Arrow and Supernatural) to start working on this costume. I already had green jeans I was planning to wear, so I just needed to figure out how to cover most of the black.
I became a wild woman – I had a very basic idea of how I wanted it to look but, meh, its nature, it's not supposed to look perfect. so I started clipping off leaves and flowers and gluing them down willy-nilly.
Note to self – corset top does not stretch as much when there is hot glue dried to it. Suck it in, suck.it.in!
It turned out pretty well if I do say so myself! The last piece was to find some type of tiara… I couldn't decide whether to incorporate water as Under the Sea inspiration, or icicles for winter…. it was a tough choice.
Can't go half-assed! Had to do the back too.
I had to run back to Wal*Mart for some cheap rain boots as the real Mother Nature was planning to downpour on us all night. I also picked up an umbrella 🙂 I threw everything into a bag and Fall picked me up to head to her house to finish our costuming.
I spread more leaves and flowers on the floor as I attempted to create some boots that kind of went with the theme. The Christmas stuff is out already too, which is crap, but I wanted some of that spray snow to see if it would stick.
It didn't. Also, the hot glue didn't quite do its job here… but boy did bobby pins! seriously – you need something to stay attached to the top of your boot all night? bobby pins will do it.
I also still had to figure out what kind of Tiara I was wearing. Water/winter didn't really fit, so I threw all the seasons together to create this masterpiece.
It wasn't raining as we left, so we hoofed it to the first bar. They had free food!
We vistited a few bars on the crawl… I didn't actually end up buying a drink at any of them. More so just enjoyed the people watching 🙂 Lots of unicorns, which was weird. One really fantastic Mr. Met (let's not talk about the end of the game… yes, I saw it from the bar), and lots of lazy girl costumes; cats, Risky Business… the norm.
We got compliments all night. Lets face it, we're pretty darn creative!
I think Tim would be proud.
Hope ya'll remembered to turn your clocks back!